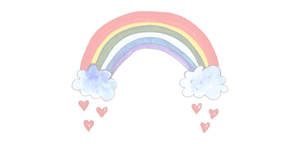 Parents are saying...
"

They loved it! You clearly have an amazing gift with both music and kids."
— Mary L. in Vancouver
"

Your shows are wonderful!"
— Julie F. in Vancouver
"

It was amaaaaaazing! My heart is full of joy! Thank you, thank you, thank you!"
— Janis O. in Los Angeles
"

You are really good at this. The kids loved it, and I did too!"
— Camilla B. in Vancouver
"

That was fabulous, Soraiya. You really connected so well with each of the children!"
— Peter C. in Victoria
"

The program is well planned, fun and educational. Highly recommended!"
— Eddie Hui in Vancouver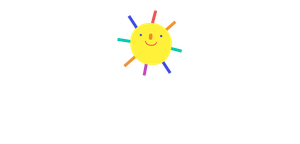 Sign up for sunshine in your inbox
Soraiya will let you know of special events and new releases.