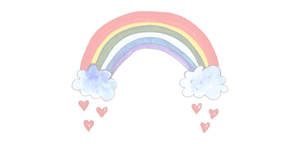 To The Children
Thank you to all of the children who inspire TLC songs and programming.
Bodhi
Evie
Lachlan
Margot & Edith
Noah
Obiora & Emika
Olivia
Syd & Ford 
All of the children in my family.
The Yorkie children of Vancouver, B.C.
The children of the Music & Play group in Los Angeles.
The children at the Downtown Nashville YMCA.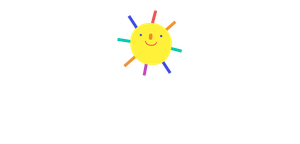 To The Grown-Ups
Thank you so much to my patrons by whose generosity and support I was able to launch The Little Cubby.
The Anderson Family
The Campbell Family
The Mawani Family
The Ozaki Family
And thank you to all of our wonderful friends who book TLC shows and support this small business!